Apple Search Ads and ASO: A Recipe for App Success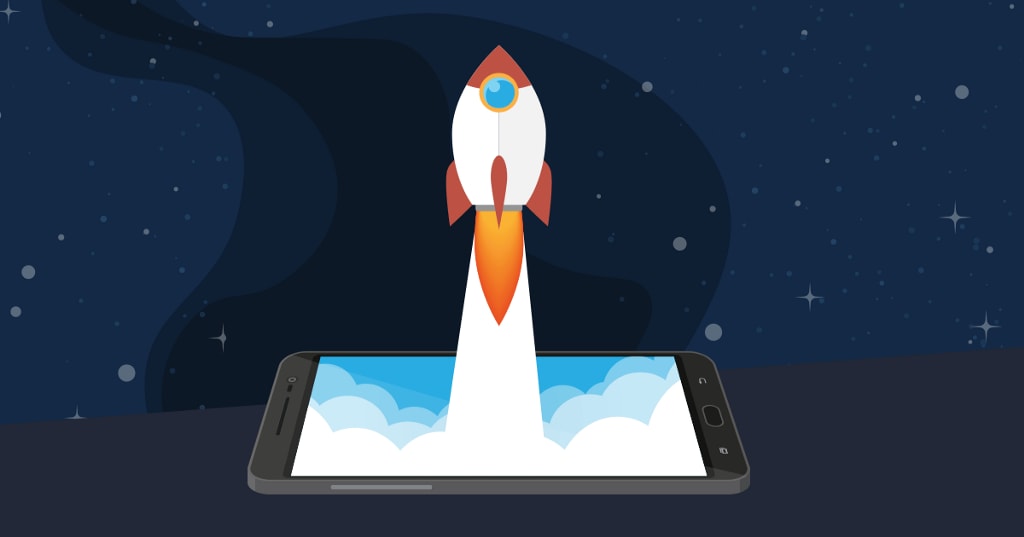 Apple research studies have found that an overwhelming 65% of all app downloads come directly from a search on the App Store. It makes sense, then, that maximizing your store visibility should be a top priority as an app marketer or developer. But when it comes to execution, should you focus your efforts on ASO or Search Ads? The answer is yes. (Focus on both!)
Apple Search Ads are the peanut butter to ASO's jelly. (Now the top image makes sense!) The two taste great individually, but together they make a dynamite sandwich… I mean app campaign. I mean whatever. Read the rest of my article, please.
Comparing App Search Ads v. ASO
ASO campaigns are a long game marketing play.
The idea is is to prep an app to look as nice as possible in organic Google and App Store search to promote more downloads. They include optimizing elements such as metadata, screenshots, app trailers, smart banners, deep links, reviews, and more.
Strengths: Improves user rapport, ensures a more attractive app listing page, increases likelihood of getting featured in lists and directories.
Limitations: ASO campaigns are a marathon, not a sprint; app marketers that pay for Search Ads can still rank above your app for your own branded terms.R
Search Ad campaigns are a short game marketing play.
They push apps straight to the top of App Store SERPs in a blue box above organic results to promote installs. Strategies include paid keyword bidding and demographic targeting.
Strengths: Search ad campaign results come a lot faster that ASO. They use pay-per-install or pay-per-tap payment models, which means you only pay for the results you receive. Boasts a 50% download conversion rate.
Limitations: Only one app can get the coveted blue box location per query. Apple also uses ASO ranking signals such as metadata to decide which app gets this position. Meaning, you need good ASO to get good paid results anyways.Read more about Apple Search Ads here.
A Real Life Example
Let's take a look at this winning combo in a real life example. Notice in the image below that even when a branded term is typed in like "Urban Outfitters", a different business can appear on top via Search Ads.
Image: Ad v. organic search results iOS App Store
Well-rounded app campaigns present a valuable opportunity for new-brands and known-brands alike to gain an edge over competitor that aren't utilizing both organic and paid. Put plainly: A strong ASO campaign got Urban Outfitters the top organic spot, whereas a strong Search Ads campaign got Saks Fifth Avenue the top paid spot.
Open Discussion
App marketers and developers: what type of results have you seen from utilizing both paid and organic strategies in your app campaigns? Do you lean more toward one strategy over the other? Lastly, what third party monitoring tools (if any) do you use to track your app campaign versus competitors? Let me know in the comments!
Elizabeth Lefelstein
SEO Lead at FOX Networks Group. Founder of TEKKI.digital blog. Contributing author at SearchEngineJournal.com.