Day 60+ into Quarantine, It's Time to Level Up Your Zoom Game[Virtual Background Inspiration]
Shelter in place orders are likely to extend well into summer in LA county, and many companies (Google, Facebook, Microsoft, Amazon and Twitter to name a few) have already rolled out long-term/permanent remote work plans.
All to say — that for professionals working in big tech, it seems we'll be stuck with zoom meetings for awhile. So why not have more fun with your backgrounds?
Clever, creative, and otherwise pretty, I've scoured the internet for six amazing zoom background themes. Perfect for your next work meeting, cyber coffee break, or OOO hang with your pals.
The Chic Office
Miss going into work every day? (No I'm not teasing!) For those that miss the atmosphere of a chic office with formal boardroom meetings, these zoom backgrounds are for you.
Download from Canva here.
The Hipster Coffee Shop
Miss coffee runs with your favorite co-workers? Simulate the experience with a hipster cafe background.
Download it from Canva here, UnSplash here, and Verve Coffee Roasters here.
The Upscale Loft
Dealing with a cramped studio or messy roommates? Escape (if only for an hour-long team meeting) to an upscale loft with the help of West Elm and House and Garden.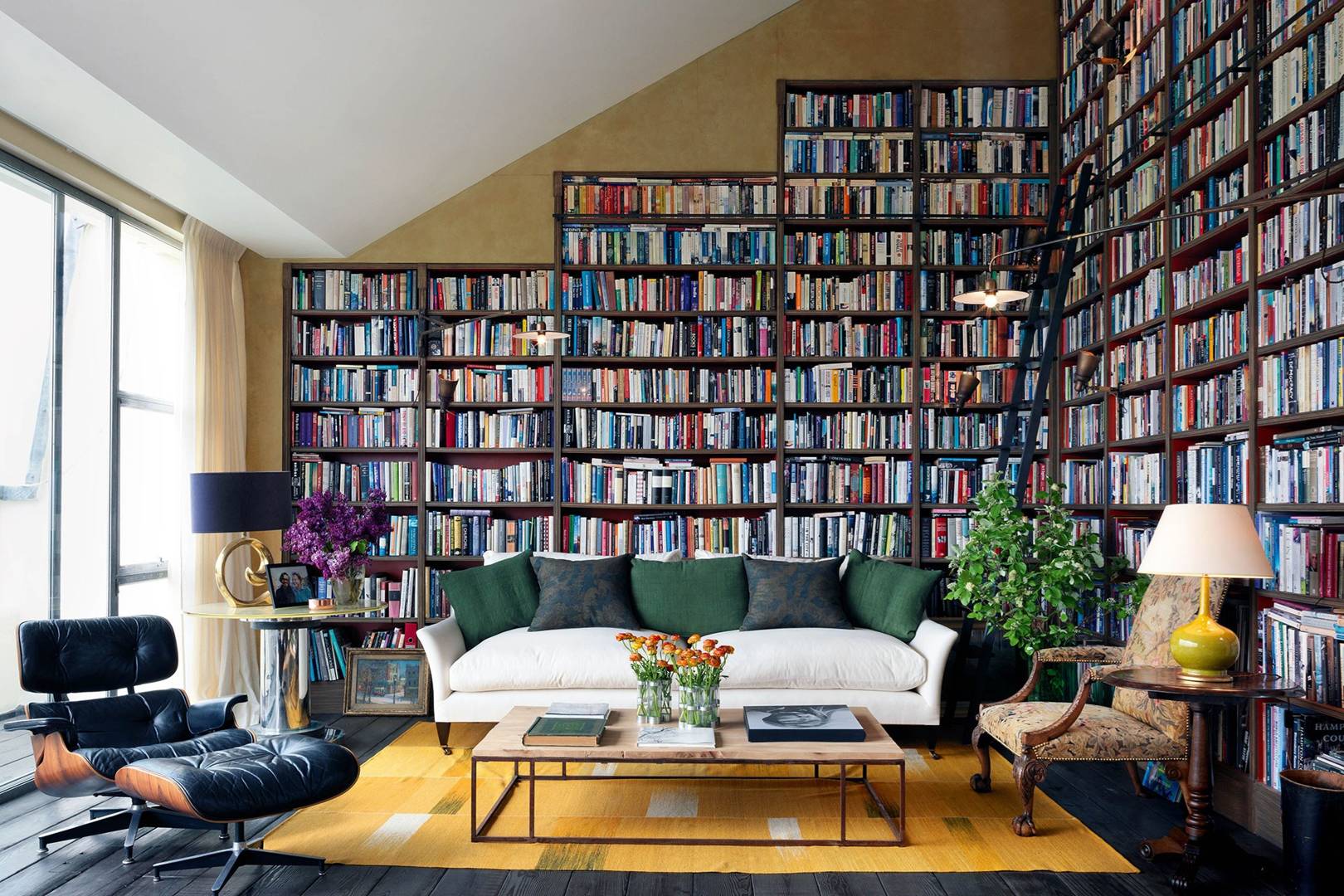 Browse West Elm virtual backgrounds here and House and Garden backgrounds here.
The Astrology Sign
Does your horoscope predict a bright, colorful career? It may be talking about this. (Available for all signs).
Find your sign's background from Canva, here.
The Iconic Cartoon Background
For those of us who've literally began considering their favorite cartoon characters as their "best friends" in quarantine. (These are especially popular with the FOX team.)
Find your favorite cartoon virtual background here.
The Memorial Day "Get Away"
Memorial Day weekend plans cancelled due to Covid? AirBnB and Canva created some gorgeous virtual backgrounds to make your OOO hangs with friends this weekend at least look adventurous.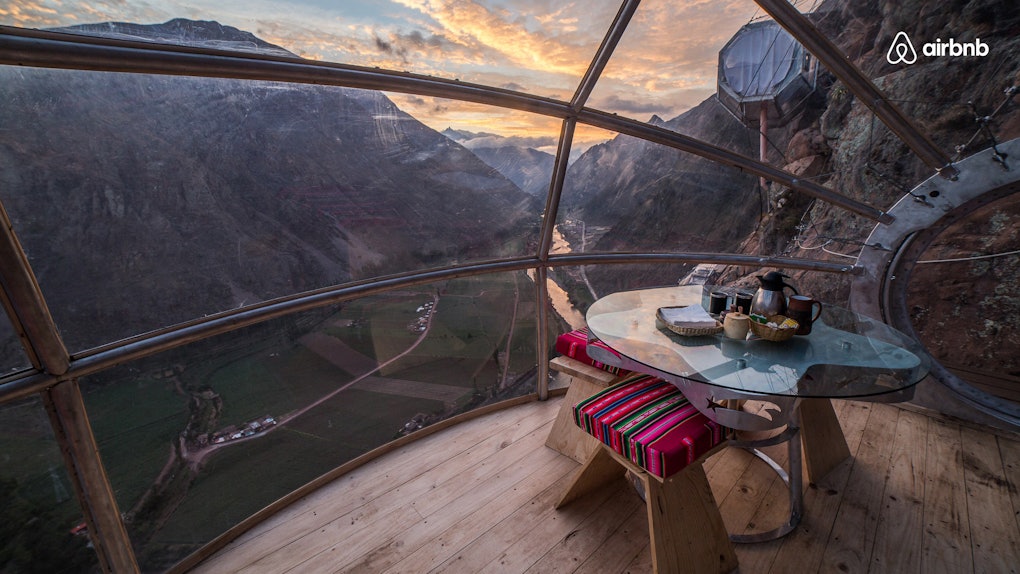 Download from AirBnB here.
Cheers to the long weekend,
Lizzie
Elizabeth Lefelstein
SEO Lead at FOX Networks Group. Founder of TEKKI.digital blog. Contributing author at SearchEngineJournal.com.