Google's Barry Schwartz Confirms: Bug in Google Search Console Performance Reports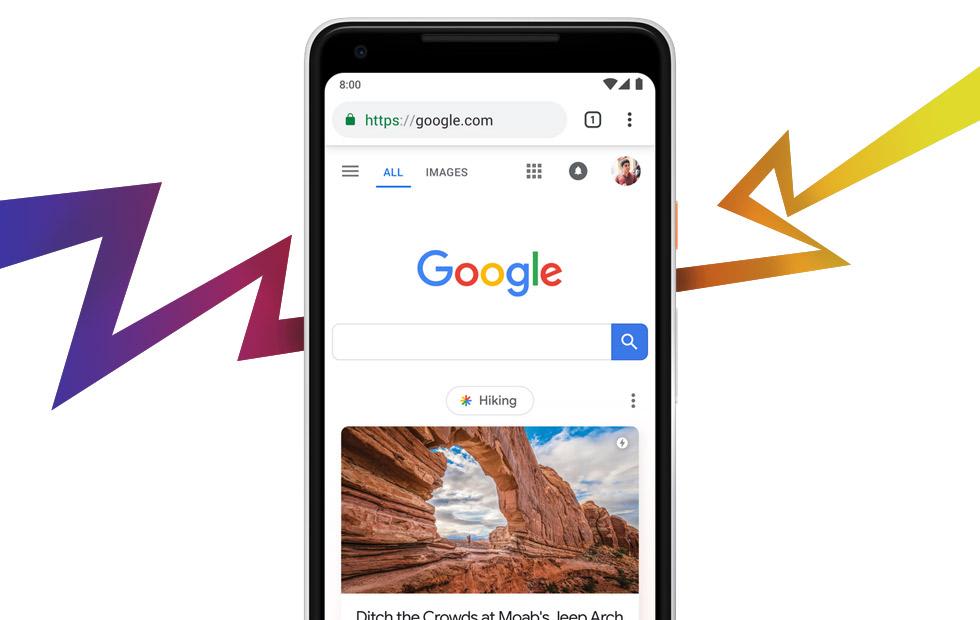 What Happened:
Between December 8 and December 13, 2019, Google Search Console impressions and clicks may not have been accurately reported. Google both acknowledged the glitch and announced the fix on Monday, December 16, 2019.
"Because of an internal issue, you will see a data drop in the Performance report [in Google Search Console] for Discover during this period."

Google
What Didn't Happen:
No actual drops in traffic or website performance actually occurred during December 8 and December 13, 2019. This issue is tied only to Google Search Console reporting.
"Please note that this does not reflect any user-facing changes for your site, only the data reporting in Search Console."

Google
What's Next:
If your site gets a lot of traffic through Google's Discover feature, don't panic about any wonky results during the time period of December 8 through December 13, 2019. SEOs should assure clients/c-suite that no real drops occurred, and that Google has since fixed the issue.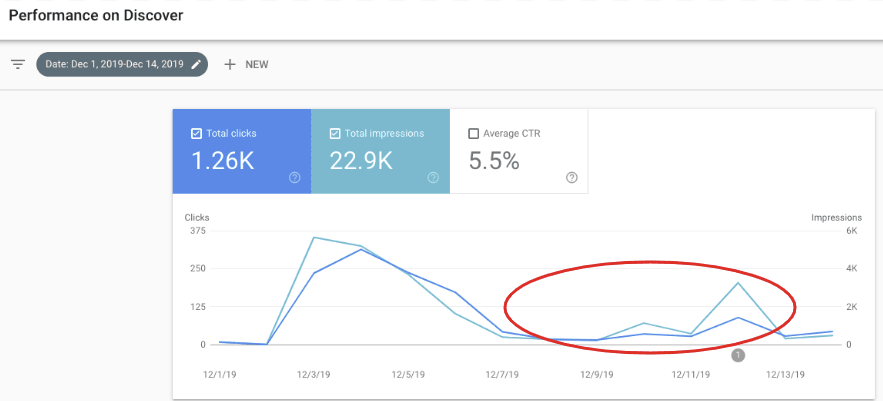 What Even Is 'Discover'? And Can I optimize My Site to Show Up More Frequently?
Discover content can be found at the bottom of Google.com on mobile devices. It serves users content that they are likely to enjoy based on prior search habits.
See Also
All websites/webpages are eligible to appear in Discover cards as long as they follow Google News content policies and are indexable. No special tags or structured data is needed.
"Discover is a scrollable list of topics that users can browse on their mobile devices. Tapping a card will send the user to the page that is the source of the Discover entry."

Google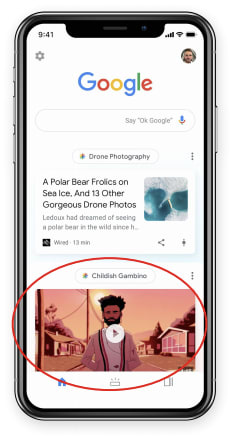 Elizabeth Lefelstein
SEO Lead at FOX Networks Group. Founder of TEKKI.digital blog. Contributing author at SearchEngineJournal.com.