Geo-targeting allows E-commerce businesses to deliver personally tailored content to visitors based on location. Doing so offers multiple benefits, including building deeper rapport with customers, encouraging more conversions, and boosting the site's local SEO authority. Read on to learn how geo-targeted content can help E-commerce businesses succeed!
1) Builds Rapport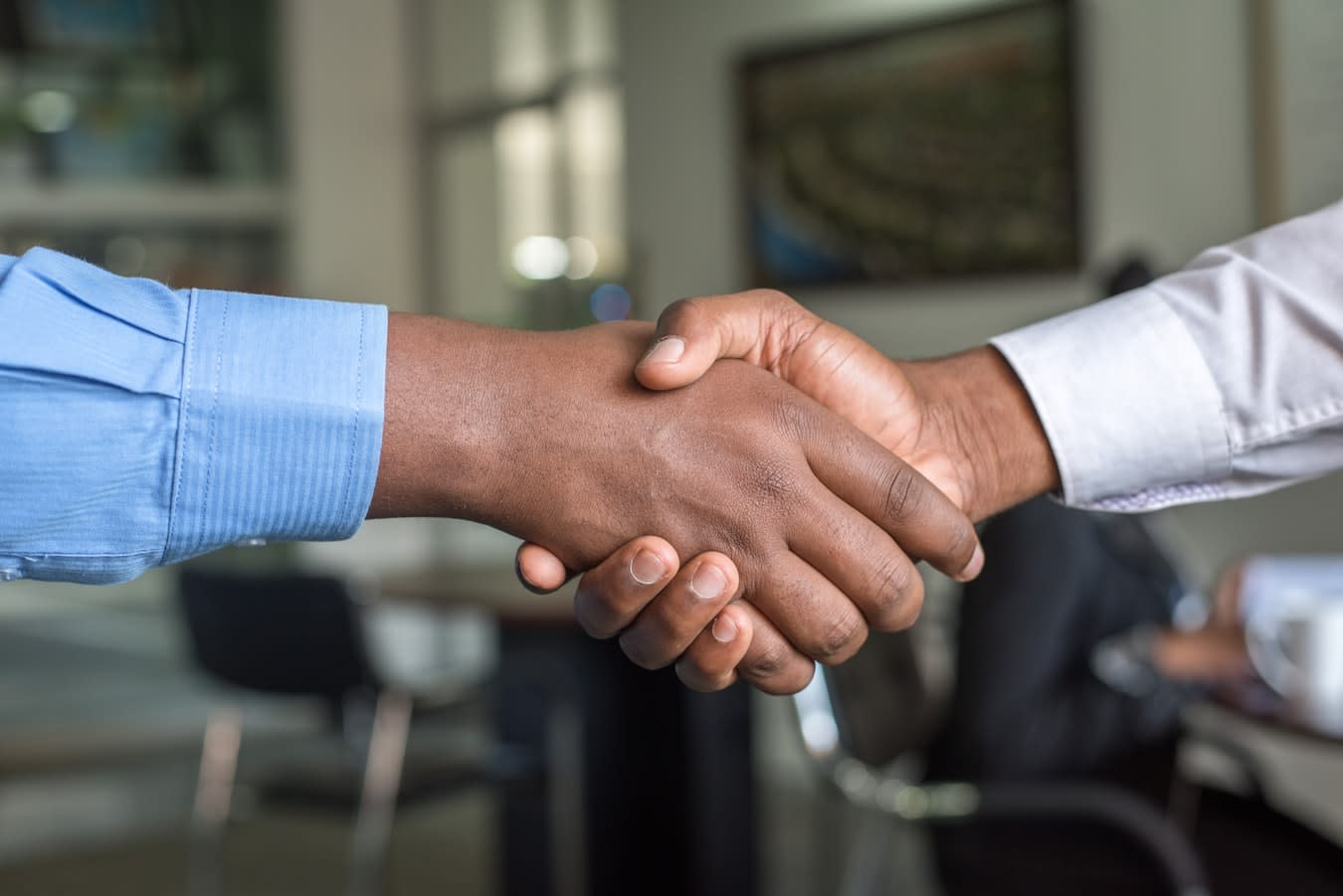 Geo-targeted content can help build rapport with website visitors by highlighting information that they are uniquely interested in. For example, an Ec-ommerce site with multiple storefronts can use IP address tracking to show the addresses, contacts, and maps of locations nearest them.
2) Encourages Conversions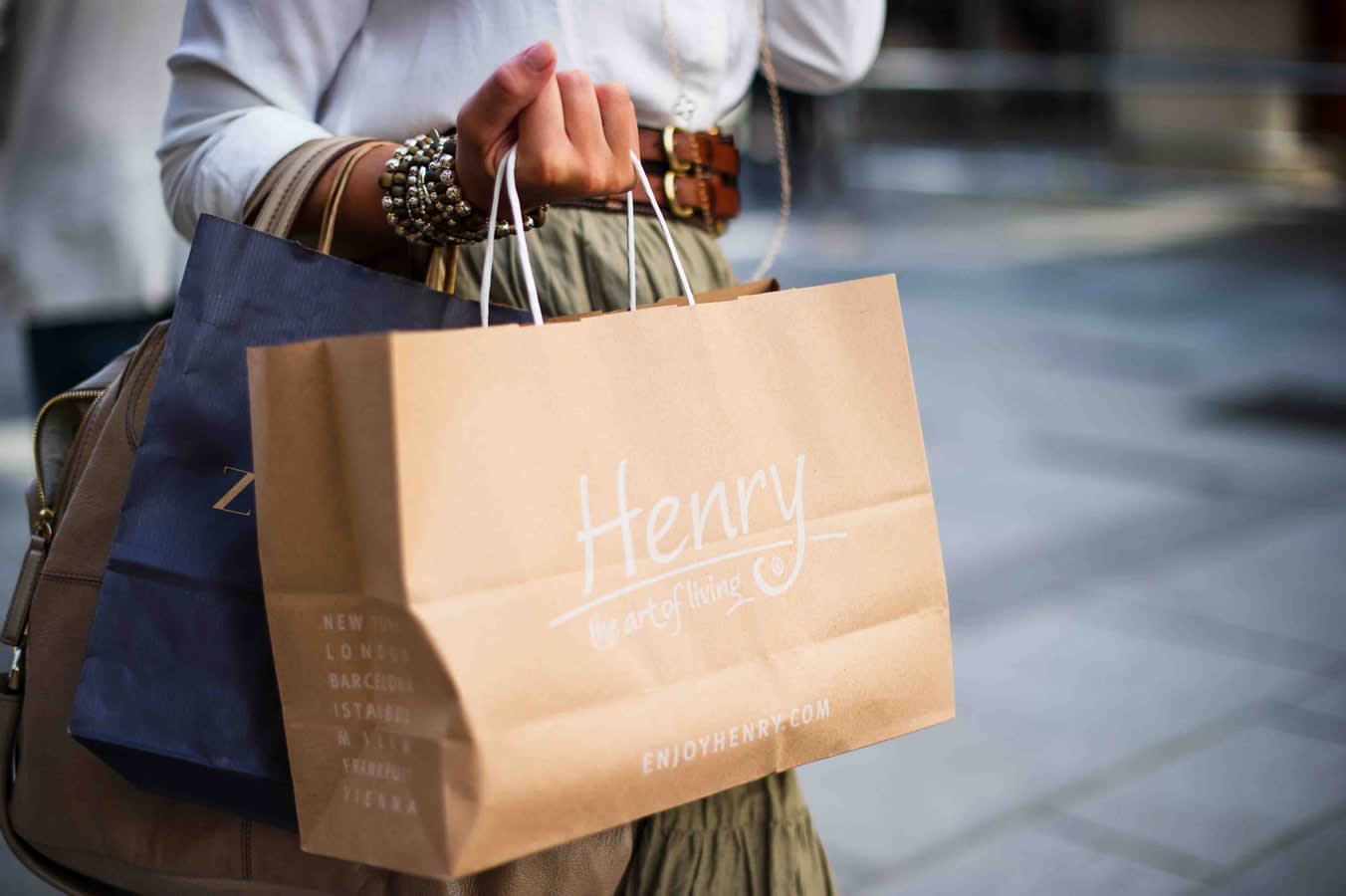 Geo-targeting also helps encourage more conversions by highlighting deals and promotions to visitors within a geographical area (think Groupon or Living Social).
Location pages also complement geo-targeted PPC, social, and email campaigns by providing a highly relevant page to link back to.
3) Boosts Local SEO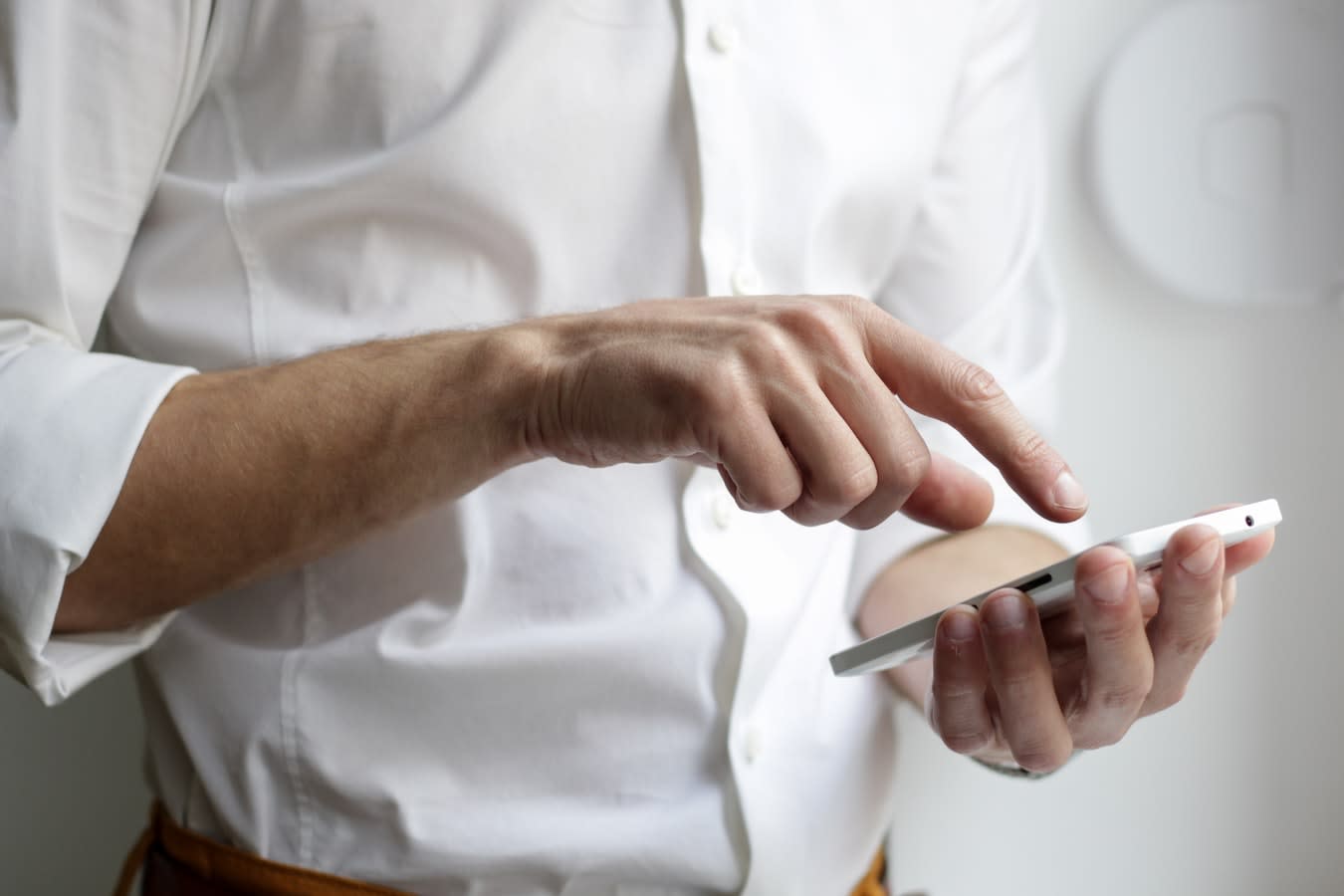 Including local keywords – such as your business name, address and phone number (NAP), and the city and state your business is located – are among the top ranking signals in local SEO.
Creating a unique landing page for each location is an excellent way for a business with multiple locations to rank well for location-based terms. It increases the likelihood you show up in coveted, local three packs as well – where users can quickly access your phone number, website, and location above all of the other search results listings.
How has geo-targeted content helped your business improve? Share in the comments below!