Resources are tighter than ever and content production has been slashed.
As digital marketers, having quality content across channels is essential to our success. So what do we do?
One excellent solution is to start with what you already have and look for opportunities to repurpose and recycle.
Here are 5 strategies to get more out of your content investment.
Add Content to an Automated Email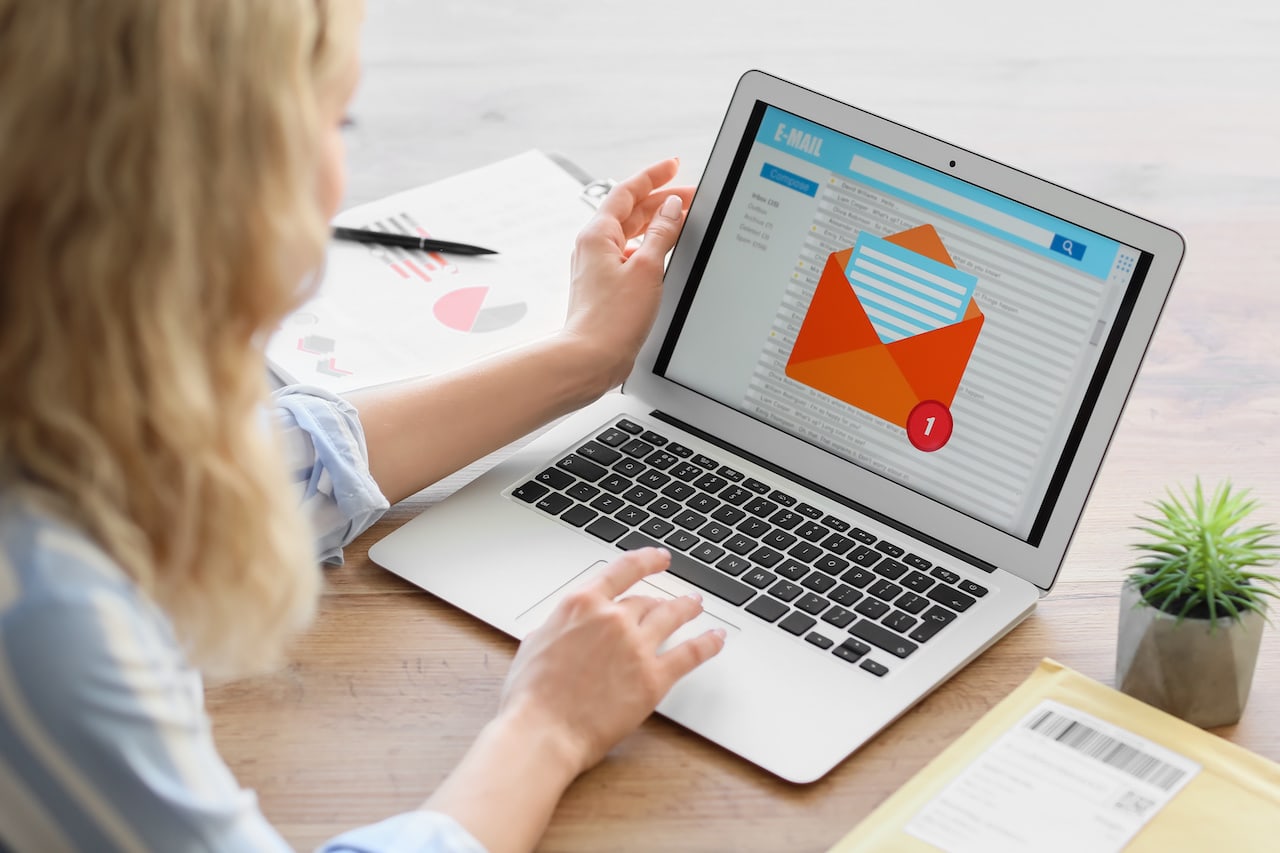 Email and content are a digital marketing matching set. Email success relies on quality content and content marketing success needs amplification. What could be better?
Yet, abandoned cart and post-purchase messages are often bland. Brands are missing the opportunity to add content within automated emails.
For example, let's take that boring post-purchase email. Post-purchase emails get high open rates (thank you tracking info), so make sure you're using that real estate wisely!
A fashion brand could easily add a section with a care guide. Ideally, you would use your marketing automation tools to match the content to the product, e.g. when a customer buys a new pair of jeans she sees denim care tips.
Even if you don't go that granular, including the link to your care or style guide is a great way to offer something useful to the customer while encouraging repeat visits and purchases.
Update Your Top 10 Blog Articles
Having new content is important to search success, but don't forget about your tried and true material. Take a quick look in Google Analytics and find your top 10 posts. Most likely, they've been around for a while.
What can you do to update them? Has anything changed since you published? Do you have new tips to add or other resources to link?
By updating, you're not only improving the post quality but also boosting SEO. Search engines love fresh content, and this is an efficient way to deliver it.
Partner with an Influencer
Using influencers for content amplification is a good choice for larger projects that deserve an extra level of promotional love.
However, another creative way to connect your content and influencer marketing is to use one of your already-created pieces as the basis of a post. Influencer campaigns need clear objectives and expectations, and you can set up your partnership for success by providing a better starting point.
Take one of your top pieces and ask: who could share this, perhaps with a different style or more casual tone?
While you may or may not be promoting the content piece directly, you are getting more use out of the time spent researching and creating the initial piece, which is still meaningful.
This #ad gives an influencer's perspective on weighted blankets. It mirrors a blog post on the same topic. Sneaky sneaky–and smart.
Change the Length and/or Format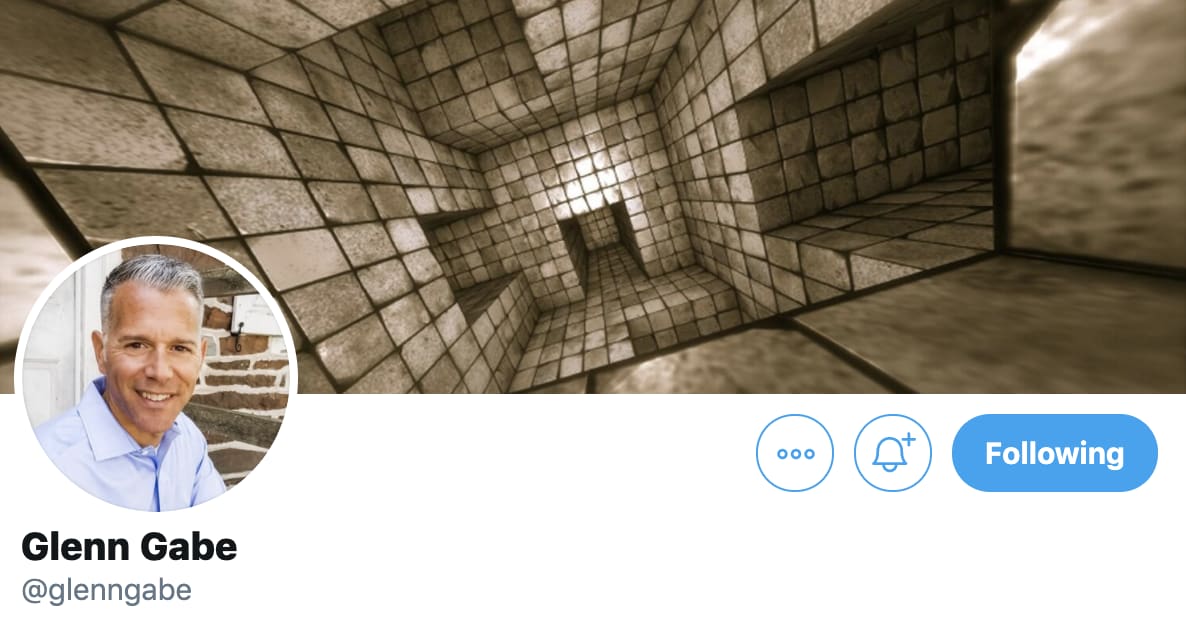 Too often, we're focused on finishing one content project only to start working on another. Take time to consider the full possibilities an individual piece may have.
Do you have a blog series that really resonated with your audience? Build out web page content on the same topic. Do you have a great infographic? Break it into social posts. Have a lot of content on one theme? Create an all-encompassing guide.
You still need to start with the question of what will be helpful for your audience, but look to see what content can be recycled and optimized for different channels.
Drunk Elephant breaks down the main pieces of their philosophy page into easily-consumed Instagram Stories.
Create a "Best Of" Campaign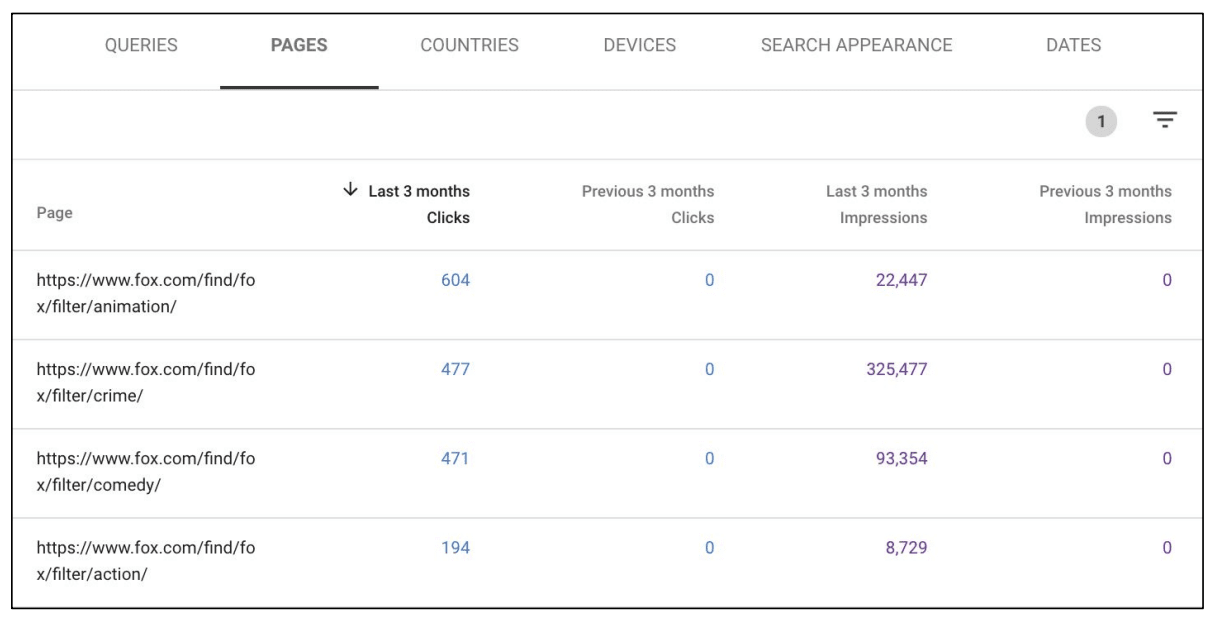 People want to know what everyone else is doing. Play into this and give them what they want!
This is especially easy to execute with email. A subject line of "Our top 5 most viewed beauty tutorials" uses intrigue to get opens and delivers value to drive clicks.
Blogs and videos are a great place to start, but you can apply this to any content source. Since you're sharing what you already know to be useful to others, odds are this audience will find it useful too. You're stacking the deck to create channel crossover.
Bonus Tip: Getting the Most Out of Content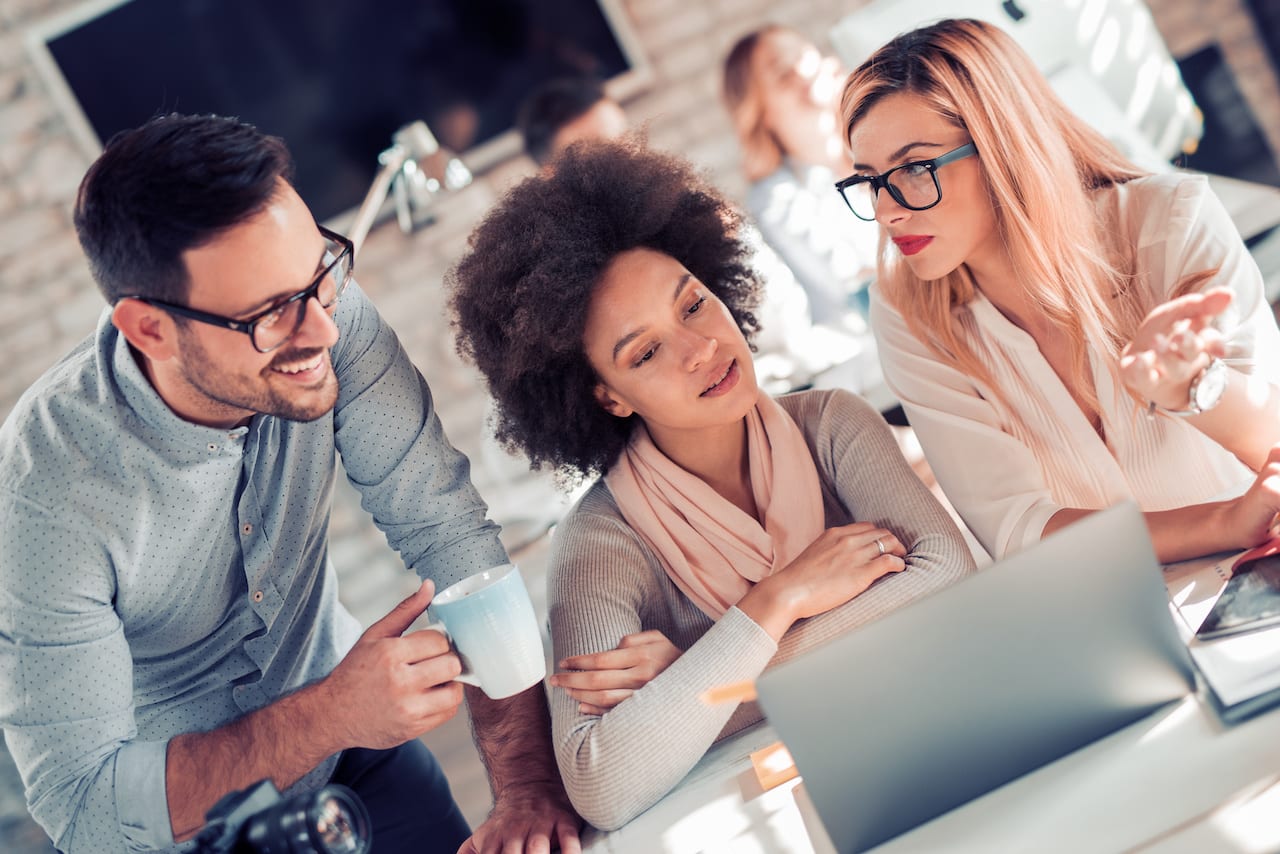 Here's one more advanced bonus tip: make sure everyone on your team knows what content you have.
This might sound like the easiest of them all, but the tips above rely on open and clear communication across channels. While you can spearhead any of these projects, if your teammates know more about the content they have at their disposal, the better able they'll be to use it.
Now It's Your Turn
What was your favorite tip? Let us know in the comments!