I love lists. Who doesn't love a good list? To do lists, grocery lists, listicles in blogs, LISTS of all kinds. Well, it seems Google loves lists too. And other search engines too… sure, we may as well give Bing a shout out.
Are lists good for a website's SEO? In short – yes. For several reasons. Read on for the top ten reasons why you should incorporate lists within your site's blog section below.
1) Lists Are Skimmable And Easy To Read
Most people only spend 30-40 seconds reading a blog article anyway. It's even why I've formatted this post as a list.
The average person spends 37 seconds reading a blog post … Rather than reading every single word, most visitors will simply skim through the article, gain a couple of takeaways, then leave.

99Firms.com 2020 statistic
2) Tables, Lists, And Visuals Are a Better, Quicker Content Experience
For users who are searching for informational based queries. Consumers are increasingly visually oriented and expect this type of experience.
Face it, bullet points are attractive. People usually like to see them in text. They're…relaxing. We associate them with good feelings, information-wise. Bulleted lists make us subconsciously happy.

Deane Barker, Senior Director of Content Management Strategy at Optimizely (Episerver)
3) Lists Are Ubiquitous – They Are Everywhere
Not only are they practical and informative, but we are familiar with them. We're used to seeing lists of best fashion trends, of Grammy nominees, of America's sexiest men, of healthy recipes to make for dinner. Lists bring us comfort in their familiarity.
We're used to seeing lists of best fashion trends, of Grammy nominees, of America's sexiest men, of healthy recipes to make for dinner. Lists bring us comfort in their familiarity.
4) You Can Make Lists Even Fancier With Coded Ordered Lists And Schema Markup
If you've written a how-to guide/listicle, you can mark it up with schema markup.
According to Ahrefs, the vast majority of featured snippets are triggered by long-tail keywords – and some of the top words include "best", "top", and "list". Similarly, I've seen that many rich results tend to be triggered by "how to" type queries, like we see below in the Home Depot example.
To learn more about the differences between featured snippets and rich results, check out this simple explanation from Business Fan.
To try a free, schema generator, try this free tool from technicalseo.com.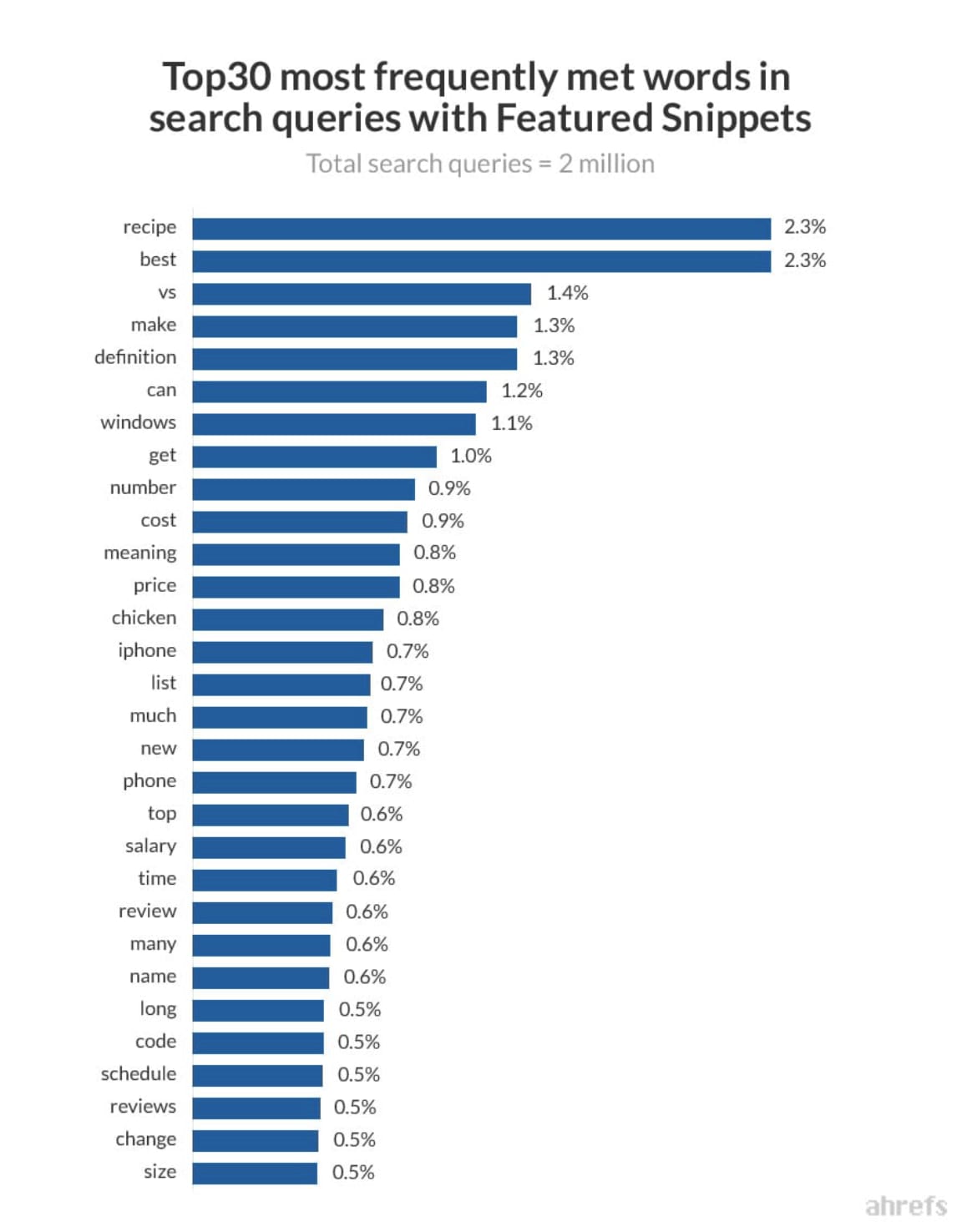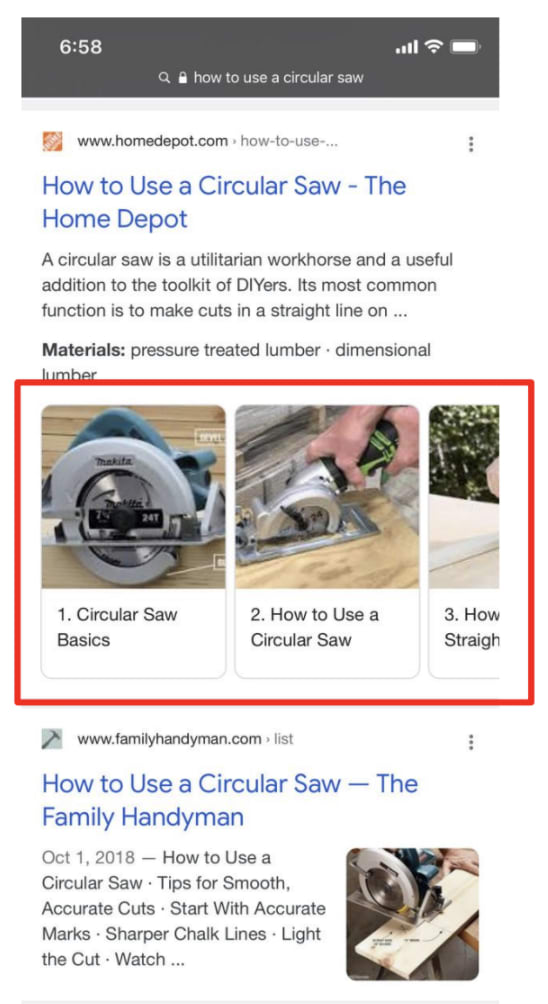 5) Lists Show Up For Searches That Google Wants A More Unbiased Result For
For example, listicles and affiliate content show up for searches like "best yoga pants" and "best rehab centers."
6) Lists Make For Easy Content Ideation Options
Struggling to think of a blog topic or an engaging way to craft copy? Make a list out of it! According to Hub Spot, they recommend keeping listicles between 2,300-2,600 words.
If you think about it, this [word count recommendation] makes total sense. When you search for a list of ideas or examples, would you rather see a list of five or a list of fifty? Put in the effort to build an authoritative and complete list for your readers.

Hubspot
7) Google Will Likely Condense Your Content Into A List Anyway Within Rich Snippets
So you may as well do it for them (and increase your chance of getting a rich snippet in the first place).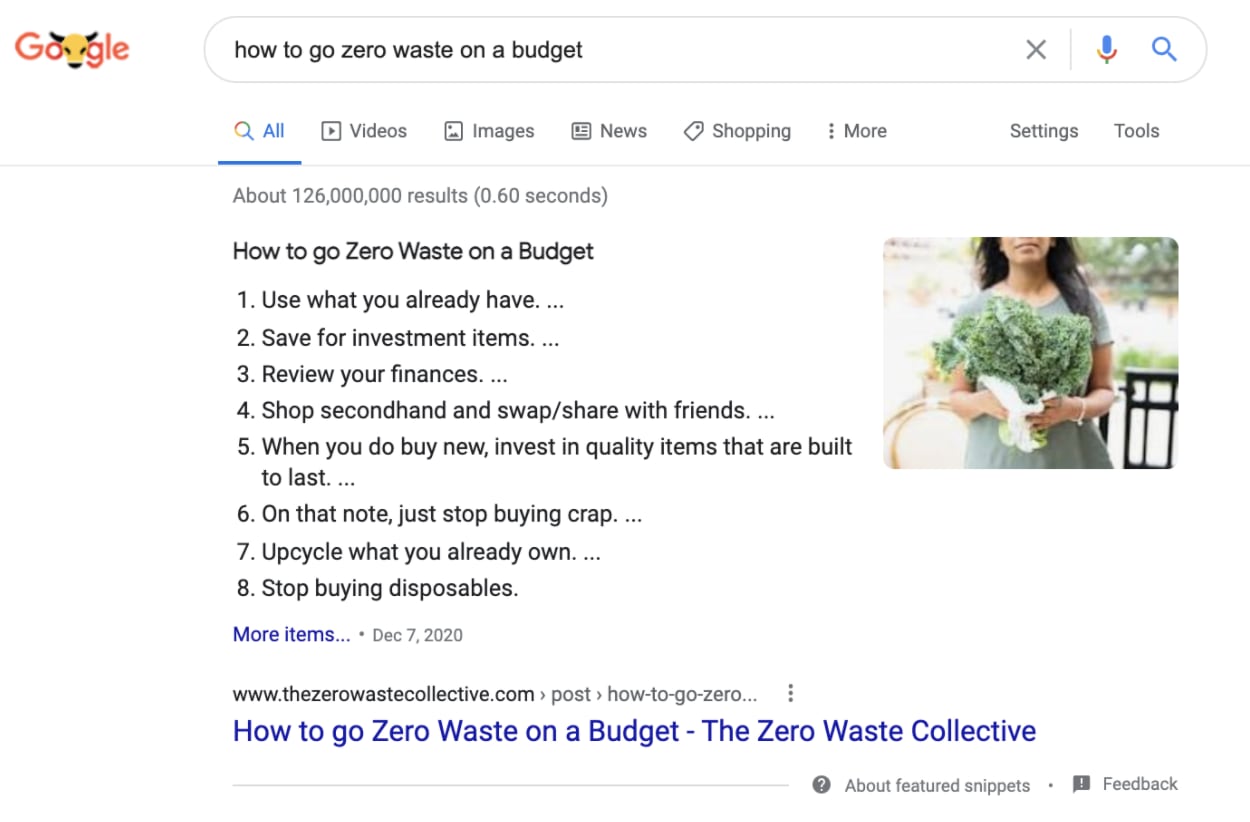 8) Another Great Strategy Is To Get Featured In Someone Else's List
There may be keywords and terms you won't be successful in showing up for on your own website, but you could be featured in a list on a third party site.
For example, it's unlikely Google will show your activewear company on page 1 for "best workout clothes of 2021" But, you could be featured within a list on Good Housekeeping and request that they link back to your site.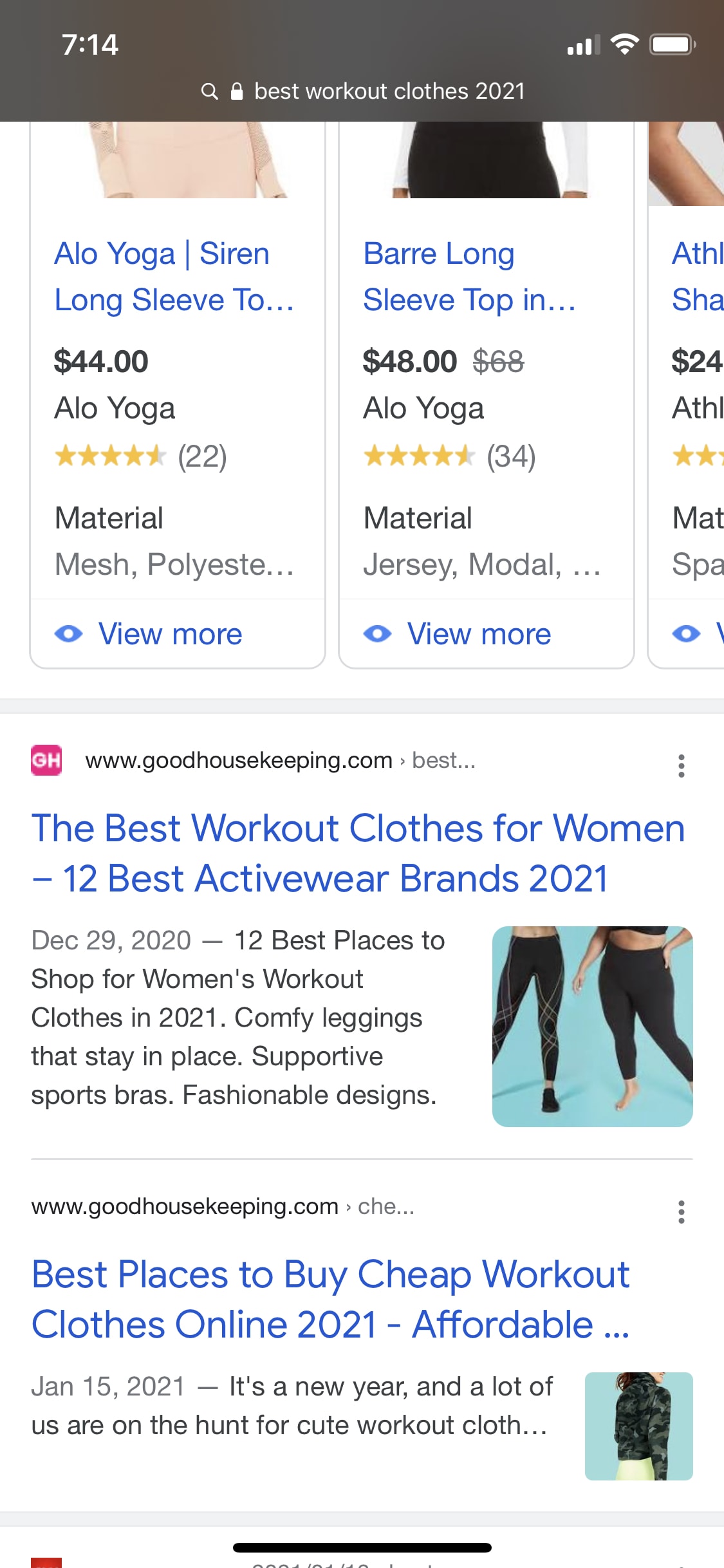 9) It's Easier To Identify Important Points Within A List
Bullet points and enumerated lists make it obvious what information a writer most wants you to remember. The key takeaways are already highlighted for you!
10) They're Also Easy To Write
If you're freelancing, starting your own blog, or don't have a ton of time on your hands – creating listicles can be a fast and effective way to create copy.
From the perspective of content creators, listicles are super easy to write (especially compared to other blog post formats, like ultimate guides and case studies). All you need to do is list out 10-20 items, fill in a few blanks, and you're done. And depending on the list, sometimes you're just curating stuff that's already out there.

Brian Dean, Creator of Backlinko
Coming from a list loving gal – lists can help promote productivity, communicate effectively, and get your point across. When it comes down to it, lists and SEO go hand in hand and embody the core components of SEO values. SEO focuses on ease of use and a quality experience for people online. So do lists! Next time you're putting your marketing hat on and putting yourself in the user's shoes, maybe you'll even concoct a list of your own.
Like this post? Check out TEKKI DIGITAL's post on how to implement schema markup on your site next!